Roofing , siding, and gutter replacement services offered for your home or business.
Family owned and operated for over 40 years RD Sulzberger Roofing Inc. has been helping Chicagoland homeowners and businesses by providing skilled labor and quality materials at a fair price. Whether your needs are big or small, residential or commercial, RD Sulzberger can help. Call (708) 258-9553 for an estimate. You won't be disappointed!
I am an Owens Corning Preferred Contractor. Owens Corning™ Roofing Preferred Contractors are selected by invitation from the Owens Corning™ Roofing Contractor Network for their commitment to service, reliability and unparalleled craftsmanship. Click on the image above to access the Owens Corning Design EyeQ SnapShot Design App!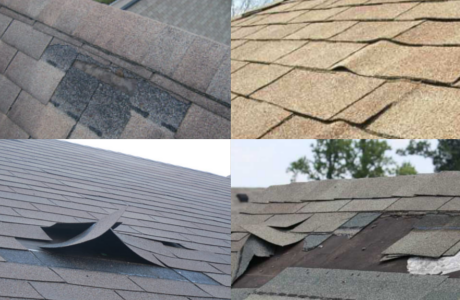 As a smaller operation I am able to operate my business with less overhead than larger outfits. This in turn keeps costs low!
Prairie State Exterior Products is my local suppler for roofing materials. By utilizing a local supplier I am able to offer a wide range of roofing options while keep costs low. Click on the logo above to view my supplier's website.
RD Sulzberger Inc. is a lifesaver! When my roof needed to be repaired I was hesitant to call around for estimates. After calling a few companies I found that RD Sulzberger Inc. was much more reasonable than I was expecting. Best of all they did a fantastic job!
Mary Lee - Chicago Heights